THE HAIR EXTENSION SPECIALISTS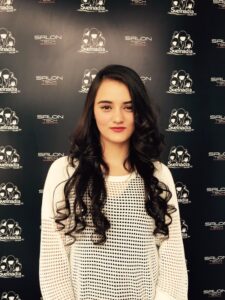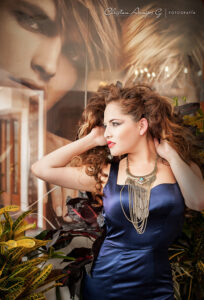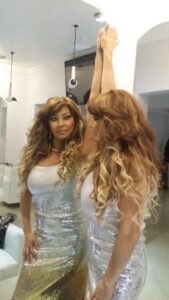 At Svetnadia we understand the needs of women, when looking for hair extensions you want to look beautiful and totally natural. This is why we use the highest quality hair extensions in the market:
Natural: we only use 100% natural human virgin hair, we will never use synthetic or mixed hair. 
Material: we work with European Hair, the finest hair quality available in the world, we never use Indian or Chinese hair. You can trust that you will always receive the best hair extensions available.
Unprocessed: we always use both natural color and natural texture hair. This means that the hair is totally virgin with no process (colored, curled or other processes). We never add any additive to make the hair shine or softer, we rely on the original quality of the hair. In this way we ensure that you get only the best.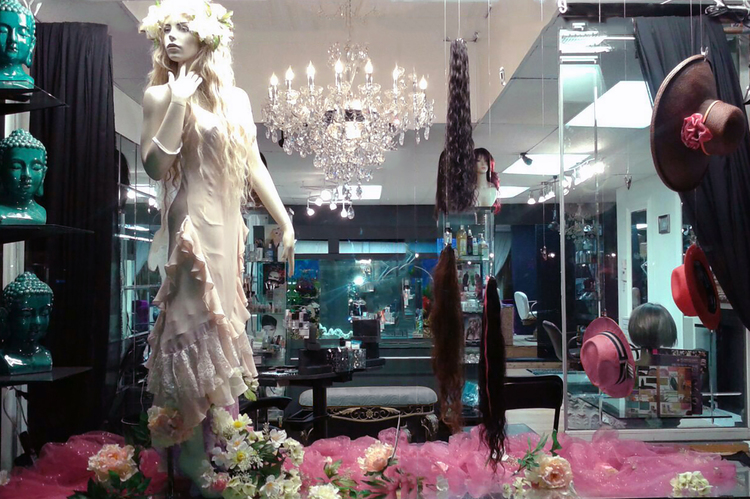 The concept behind SVETNADIA Salon was designed for the most demanding clientele, to achieve the quality job you expect to be done on you. Our clients, both men and women, want value-added services; in order to achieve this we have the exquisite talent with extensive education and international experience.
With a convenient location for our customers and with high quality facilities, SVETNADIA is the hair salon of choice in Long Island, New York.
Our convenient location with accessibility and parking, allows our customers to reach us very easily from around Long Island, NY or anywhere around the USA.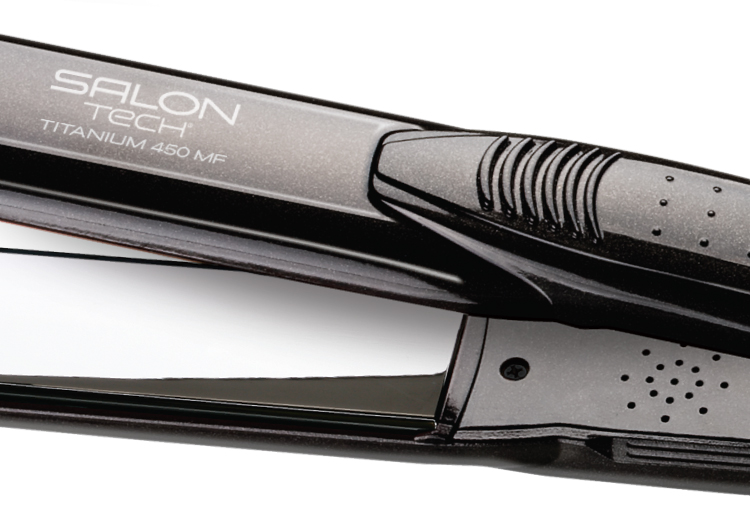 We work with the highest quality equipment brands like Salon Tech, an internationally renowned brand.
In order to achieve best results on services such as color, hair straightening, and others, we use the best professional products in the market.
In order to achieve best results on services such as color, hair straightening, and others, we use the best professional products in the market.
With over 30 years of international experience, Maria Jarrin, known in the circles of glamour of New York as "Krystal", after specializing in hair styling and cosmetology in the United States and abroad, she developed a recognized career in the beauty industry of this country.
With the school of his mother (Krystal), Jorge Luis Vintimilla (George), from an early age developed a remarkable skill and passion for stylism, fact that motivated him to develop an important international career to launch the brand SVETNADIA in the United States and abroad.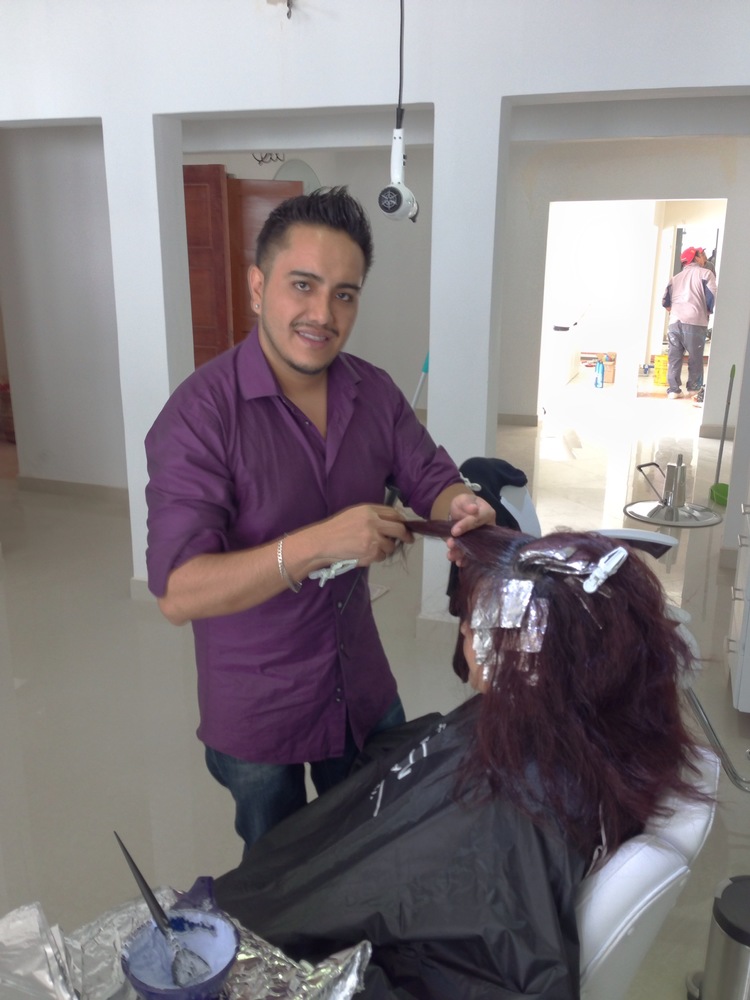 Each service achieves that elusive balance that defines the style among personality, personalization and glamour.
We offer a comprehensive portfolio of services, this concept delights our clients because at SVETNADIA we offer all the services required for the management of your image, both in the care of the hair, face, nails, as well as the specialized skin care.
Each service has a specialist who advises the customer in the process of handling your style and image. Both women and men have entrusted to SVETNADIA their image, aspect that we take with great responsibility and professionalism. Each satisfied customer is our best presentation letter.
"Each service achieves that elusive balance that defines the style between personality, personalization, and glamour."